Together Trust: Brand Film
Together Trust:
Brand Film
Together Trust is a Stockport based charity who support young people across the North West. They provide over 40 services from specialist schools to supported living, and everything in between.
Together Trust wanted an inspirational brand film for their new website that would explain who they are and what they stand for.
​
Agency
Flow Creative
Illustration
Alexandra Francis
Animation
​
Jordan Painter
Inês Margarida
James Horton
​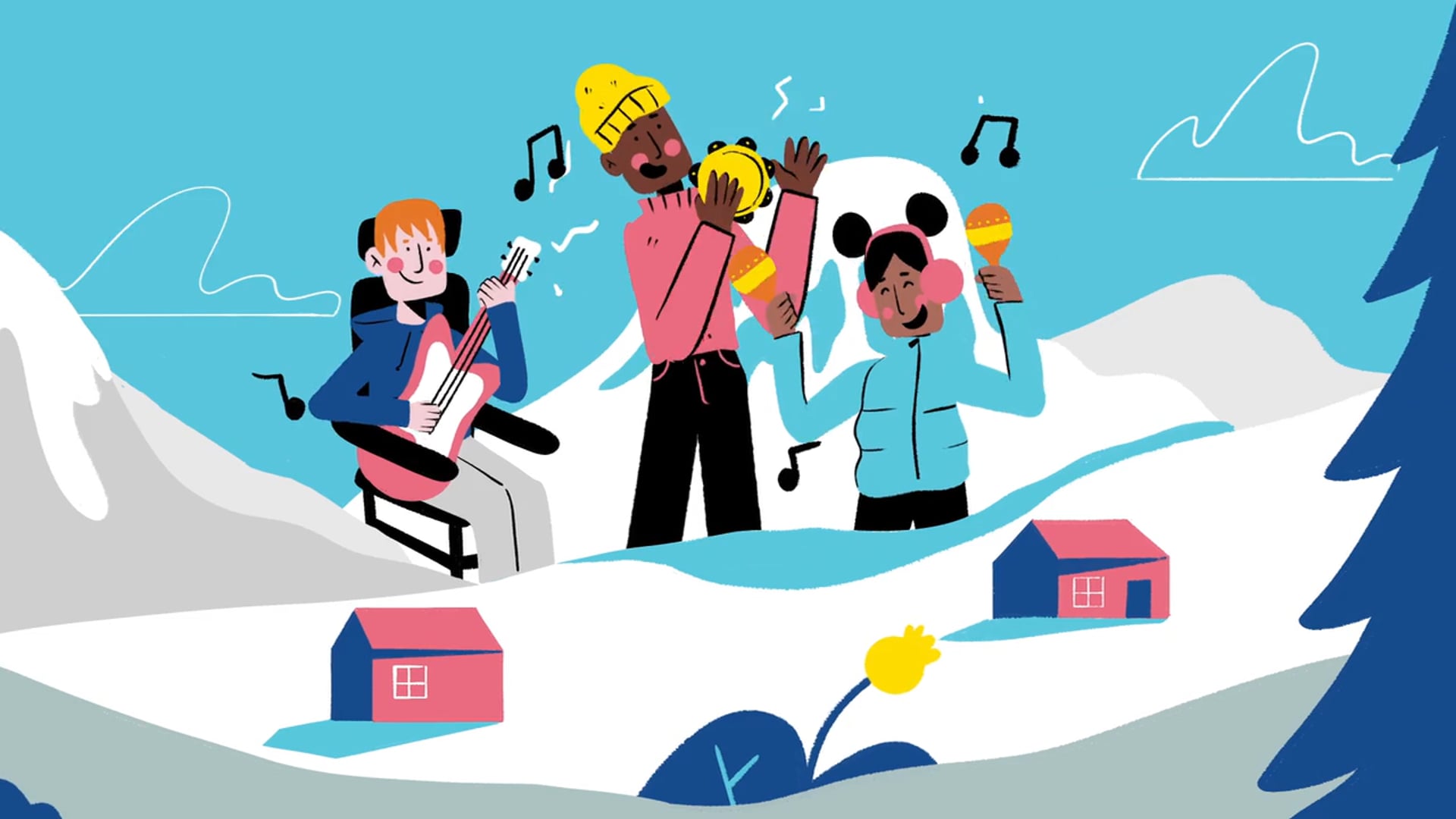 Together Trust: Community Services
Together Trust:
Community Services
Another of the many services Together Trust provides is their community support.

The charity works across the North West to provide a range of activities, from cooking classes to outdoor hikes, ensuring that every person can reach their full potential regardless of ability. The 2D animated film aims to show the life changing care the charity offers.
​
​
Agency
​
Flow Creative
​
Illustration
​
Alexandra Francis
​
Animation
​
Jordan Painter
Winston Tsang
Inês Margarida
​